Training and business advising to support you in starting your business
Our foundational courses support you in exploring your business idea and getting your freelancer, small business, or startup off the ground.
Our 6-week classes go deeper into the concepts touched on in our foundational courses to support you in building core competencies for your business. These classes can be taken in conjunction with our foundational courses or on their own.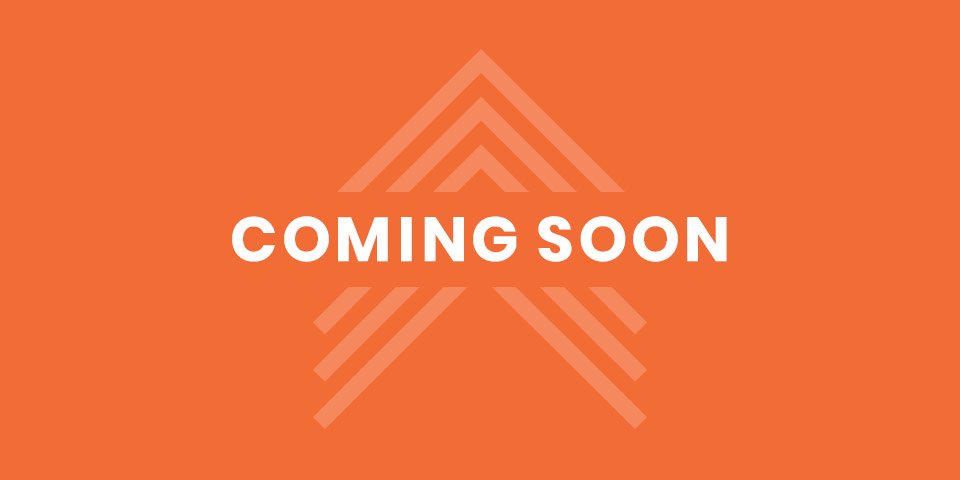 Tech Skills for Entrepreneurs
Gain the technology skills to you need to stay organized, communicate effectively, and manage your business operations.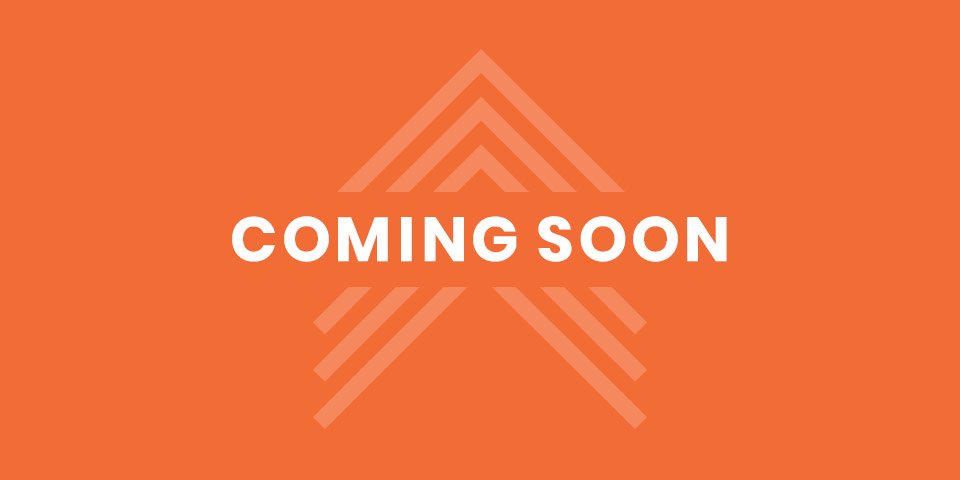 Define Your Revenue Model
Evaluate different models for how your business will earn income, learn about pricing and the impact it has on your business success, and implement a pricing strategy for your products or services.
Through our Uptima Presents series, we offer short workshops to help you get started on turning your idea into a business.
Ready to get started on your business but not able to attend a course or class? We offer one-on-one business advising services to help explore your business idea and start your business.