Training and business advising to support you in funding your busines
This foundational course supports you in applying for funding for your small business or startup.
Our 6-week classes go deeper into the concepts touched on in our foundational courses to support you in building core competencies for your business. These classes can be taken in conjunction with our core courses or on their own.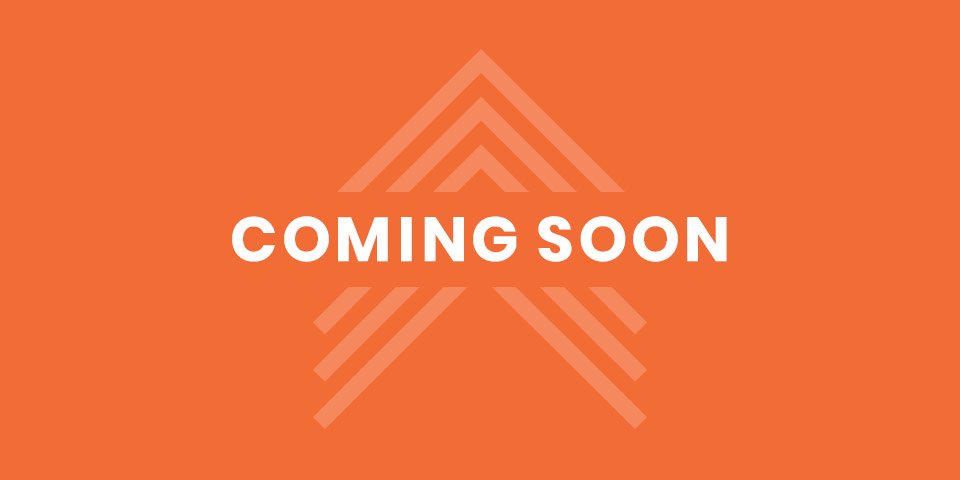 Protect Your Business
Gain an understanding of the basics of legal entity selection, intellectual property protection, online privacy, employment law, and contracts.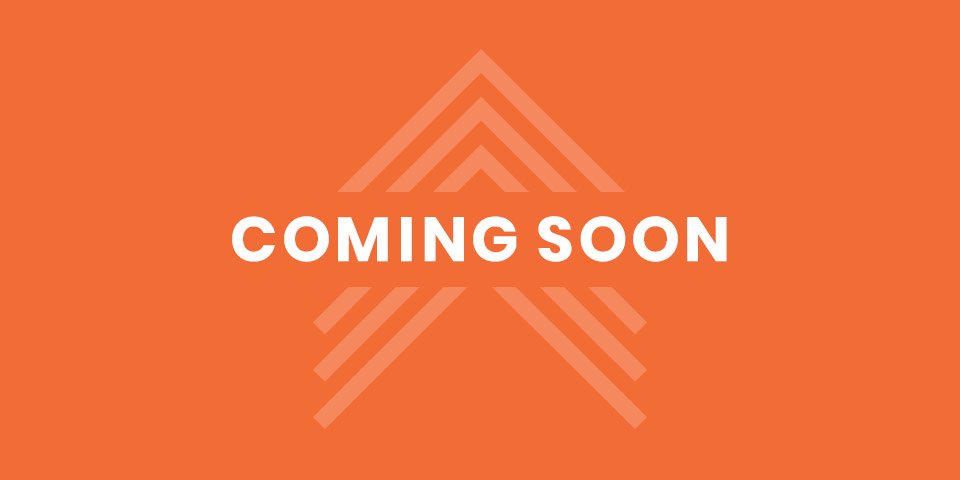 Leading Your Business
Increase your leadership abilities by learning how to inspire and motivate others for continuous improvement and growth.
Through our Uptima Presents series, we offer short workshops to help you understand how to fund your business.
Ready to apply for funding for your business but not able to attend a course or class? We offer one-on-one business advising services to help you evaluate funding alternatives, reach out to and present your business to funders, and navigate a funding process that achieves your goals.