Find the right funding to take your business to the next level
Our foundational in-person course supports you in applying for funding for your small business or startup.
Our 6-week online classes go deeper into the concepts touched on in our foundational courses to support you in building core competencies for your business. These classes can be taken in conjunction with our core courses or on their own.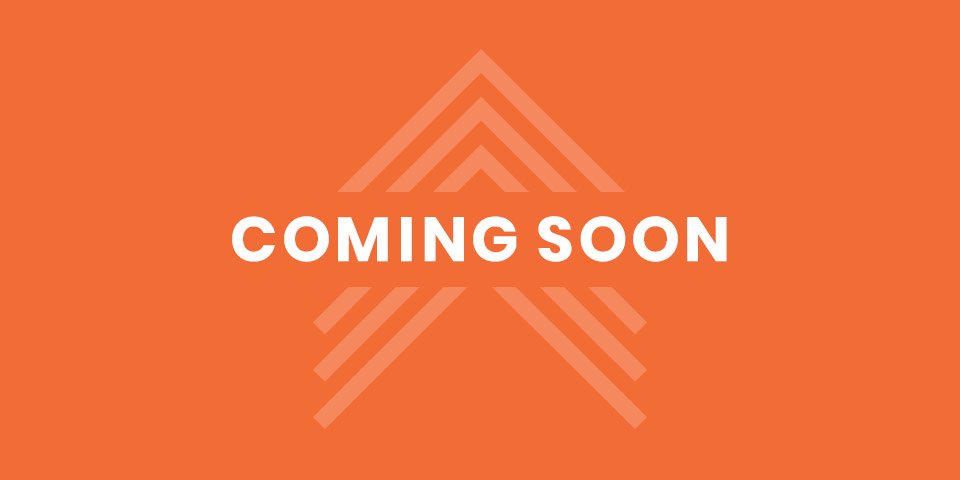 Pitch Your Business
Whether its an informal elevator pitch to a formal pitch to win business or get funding, learn how to deliver your pitch in a clear, concise, and impactful way.
We offer short workshops to help you understand how to fund your business. Find a workshop near you.
Ready to apply for funding for your business but not able to attend a course or class? We offer one-on-one business advising services to help you determine your funding needs, evaluate funding alternatives, reach out to and present your business to funders, and navigate a funding process that achieves your goals.